How merchands can invite customers to pay via PayPal in their physical stores?
PayPal Beacon is a Bluetooth Low Energy device to connect to a customer's PayPal app when they enter a store. With one vibration or sound on your phone, you'll know you're checked in. And when you're ready to make a purchase, all you have to do is say you're paying with PayPal and the transaction is automatically completed: no cash, cards, taps, or signatures required—all hands free.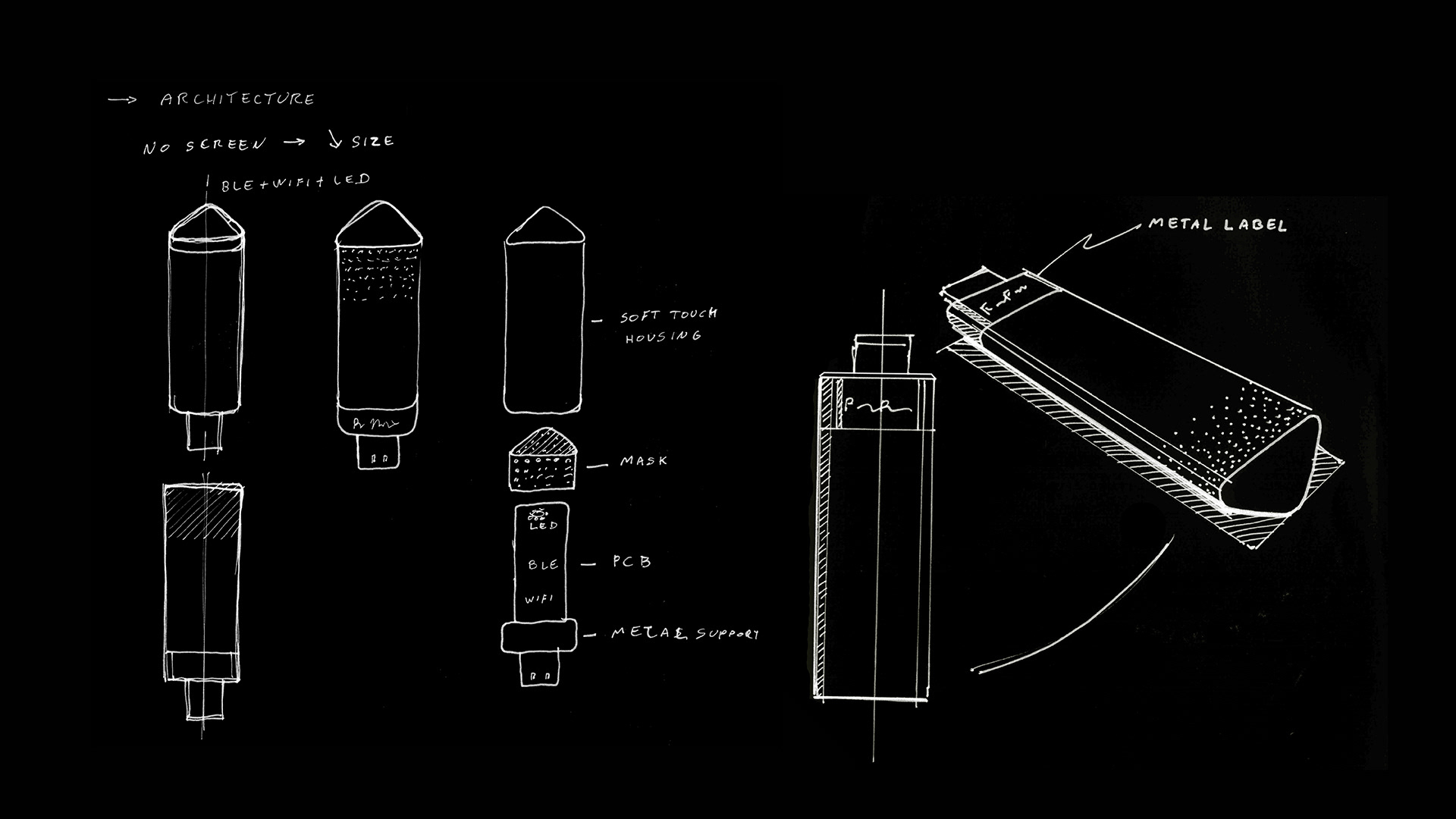 PayPal Beacon will connect consumers to enhanced shopping experiences such as automatically ordering your favorite dish at your usual lunch spot, or getting personalized service at your favorite clothing store. In addition, you can choose to accept messages from stores that you walk into, so that you can take advantage of special offers in the produce aisle.